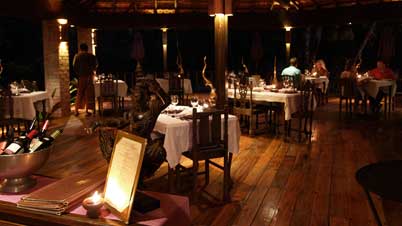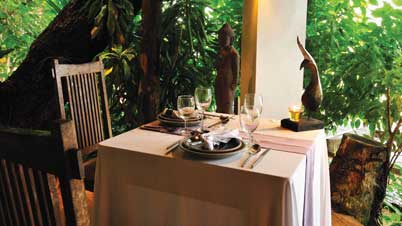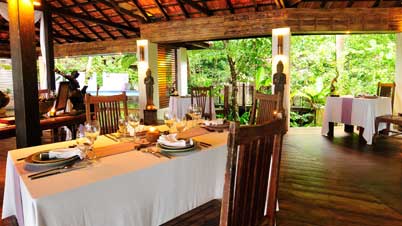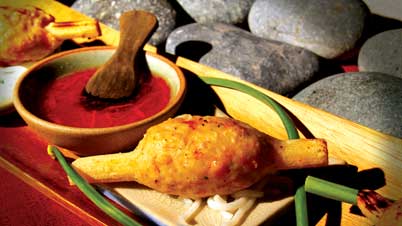 The sister restaurant of the highly-acclaimed Tamarind Restaurants in Kuala Lumpur and Singapore, Tamarind Tioman is set against the luxuriant rainforest. Stone-carved Buddha statues adorn the wide dining space that exudes an air of Asian elegance.
Relish a selection of delicious Thai cuisine, crafted from recipes that are hand-picked by our chefs.
Open daily for breakfast, lunch and dinner. A selection of Western breakfast favourites is also available.