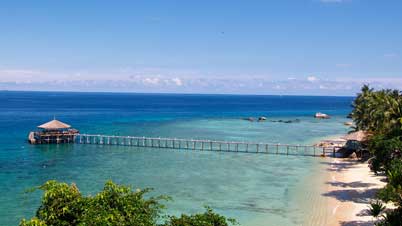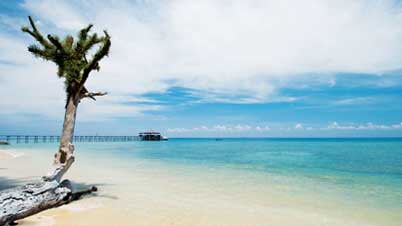 *Mandi-Mandi is temporarily unavailable
Located in one of the resort's most iconic spots, enjoy a unique experience some 100 metres away from the beachfront. Built over the waters and fitted with overhanging pavilions, sip and savour our range of creative beverages and refreshing cocktails, best enjoyed whilst watching the sunset.
Please be advised that dining in the restaurant is subject to weather conditions.