Spa Tioman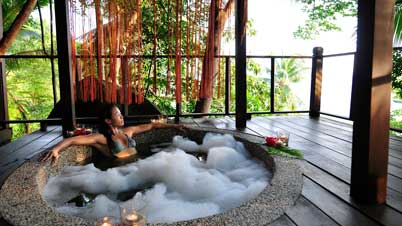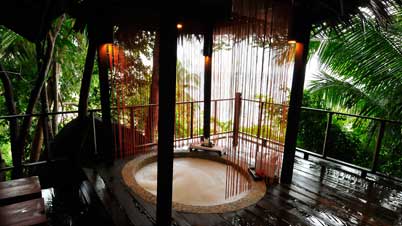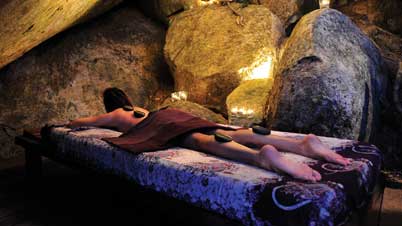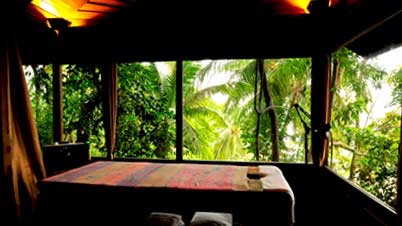 Treatments
Samadhi Spa is designed and built to create memorable, sensory as well as visual experiences. Our spa experiences eloquently suggest 'the return to your natural self'. JapaMala is a place to harvest the wellness of your mind & body and making it a definite part of you even after you leave our shores. Whether it is a pedicure inside a natural cave environment, a massage in nature designed treatment spaces or a soak in the hot tub perched on a cliff, day or night, a Samadhi Spa experience is no less therapeutic.
Spa Treatment Products
SAMADHI SPA's personal care and spa products are made in Malaysia. They contain 100% natural active and base materials guaranteed to contain no harmful or toxic chemicals, formulated with 100% natural preservatives and enriched with botanical extracts, cold-pressed plant oils and aromatherapy-grade essential oils.